Micah Ministry, an outreach of Independence Boulevard Christian Church,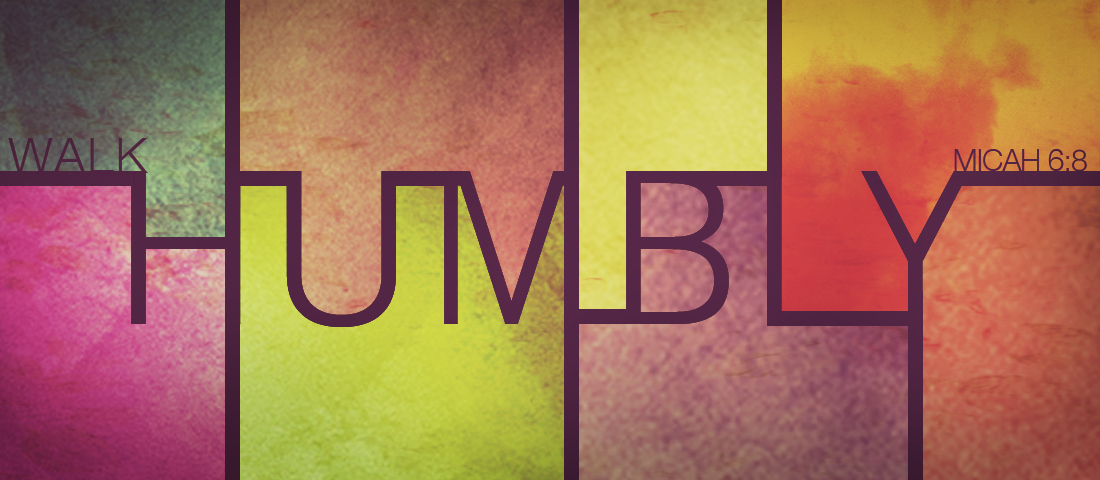 provides dinner and essential personal articles to more than 700 people on an average Monday evening. This urban ministry relies on volunteers to serve the poor and needy in the historic Northeast area of Kansas City, Missouri.
Every Monday evening from 5:30 to 7:00 p.m., nourishing suppers are served to their neighbors in need, mostly the working poor. There are no lines to stand in here — guests are invited to sit at a table and be served their meal, similar to a sit down restaurant. In addition to waiting on tables, volunteers also shop for guests from the clothing pantry. For example, if they need toiletries or footwear you'll go to the pantry and bring the items back to the guest.
Here is a list of volunteer opportunities available at the Monday night dinners:
Serve Food: Guests are served a sit-down meal. Volunteers deliver a plate of food and a beverage to each guest at a table to which you are assigned. Tables are bussed as the guests leave. Gloves are provided.
Dessert Cart: Volunteers take a serving cart filled with desserts through the dining area.
Adult Clothing: Serving in the clothing room is like being a personal shopper. Each guest at your table is approached about clothing needs and the "shopper" fills the order. Detailed instructions are provided prior to helping with this ministry.
Children's Clothing: Volunteers work with parents to find clothes that meet some of their child's needs.
Child Care: Volunteers serve in an area designated for pre-school and grade school age children where dinner is provided and games are played.
Clean Up: Anyone who is able to stay after the meal helps wipe down the dining room tables. Gloves and cleaning supplies are provided.
On the fourth Monday of each month, volunteers from Chandler help with Micah Ministry.  We meet at 4:30 pm at Shoal Creek Church in Liberty, to carpool.  Members also help by donating needed items, which are updated in the newsletter and announcements.  
If you'd like to volunteer for Micah Ministry with Chandler, contact the church office.  For a more detailed explanation of Micah Ministry needs, click here.