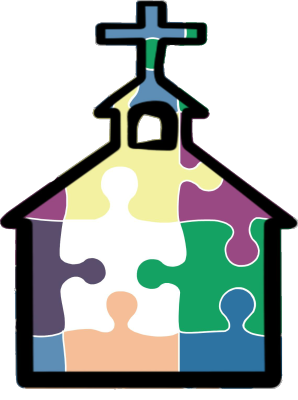 Sometimes life can feel like a puzzle.
We need the right house to fit in…
We need the right car to fit in…
We need the right family, friends, clothes…
Yet no matter the pieces we set in place, there is still a hole. No, not a God-sized hole. Let's be honest, God is the table supporting it all… But, there is a hole that can only be filled by Christian community, by joining a group of brothers and sisters striving to know the One who supports us all – the creator and the Savior.
We welcome and invite you to Chandler. Come just as you are – there are no prerequisites, except a heart that is open to Christ. And together we will worship the Lord who has, is, and will save the world!
As you scroll the pages of this site you will learn a lot about Chandler. Please be sure to check out our What to Expect page to help before your first visit.
Questions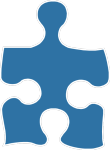 Diving into a new church is a big decision. If you would like to know more about the church than you can find online, please contact our pastor, Sean Taylor (sean@chandlerbc.org). He is more than happy to tell you all about Chandler and help you discover if this is the place for you to fit!