June 17-21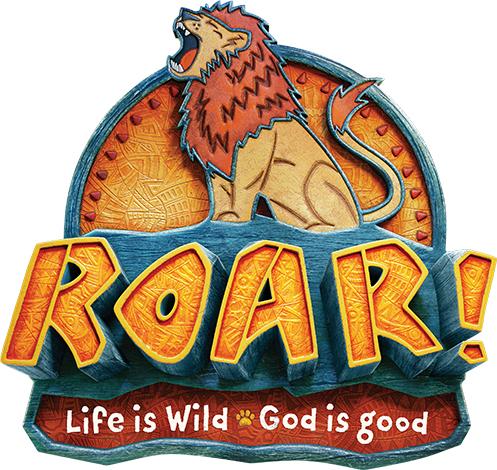 Mark your calendars! As you make your summer plans, plan on joining us for an awesome week of wild fun! This year we will venture into the African Savanna where we will learn about God's goodness during the hard times. We will follow the Israelites from captivity to freedom as they learn how to trust God even when things don't seem to be going according to plan. Isn't that going to be a great lesson for the kiddos to learn? Actually, a great lesson for all of us to learn!
VBS will be held Monday-Friday from 8:50 – noon.
For more information, contact the church office at office@chandlerbc.org.
Problems with the online registration have been fixed! Please try again!
To register your child for VBS, click below: