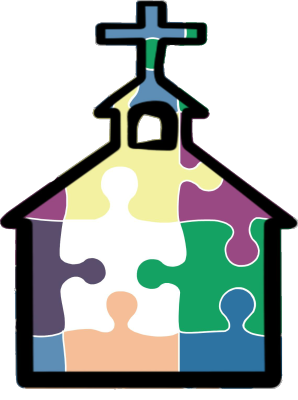 Sometimes life can feel like a puzzle.
We need the right house to fit in…
We need the right car to fit in…
We need the right family, friends, clothes…
Yet no matter the pieces we set in place, there is still a hole. No, not a God-sized hole. Let's be honest, God is the table supporting it all… But, there is a hole that can only be filled by Christian community, by joining a group of brothers and sisters striving to know the One who supports us all – the creator and the Savior.
We welcome and invite you to Chandler. Come just as you are – there are no prerequisites, except a heart that is open to Christ. And together we will worship the Lord who has, is, and will save the world! (Click here to learn about your first visit!)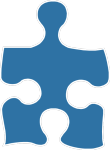 Questions?
Diving into a new church is a big decision. We try some of your questions below, but if you would like to know more about the church than you can find online, please contact our pastor, Sean Taylor (sean@chandlerbc.org). He is more than happy to tell you all about Chandler and help you discover if this is the place for you to fit!
---
Our Vision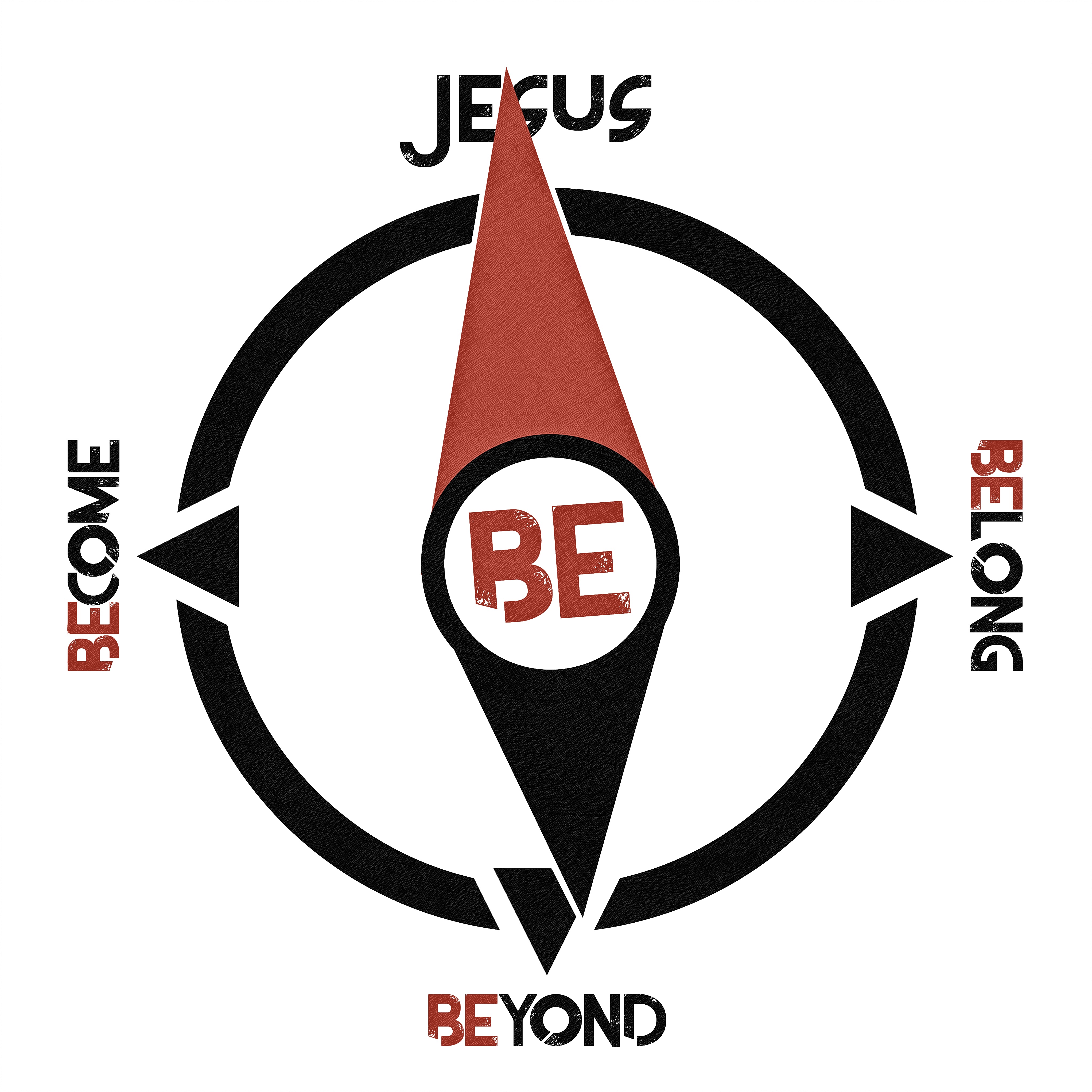 BE — When the Bible writes about the early church the book is titled Acts. The church is action! Our faith isn't only thoughts on the page or dreams of the afterlife, it is life lived now. But it is not any life lived. Everything we do is focused on the life of Jesus. We have discovered He is more than a good man, but God incarnate. He is the full revelation of God. Our faith is to follow. The Acts of Chandler is to BE just like Jesus.
Click here to learn more about our BE Vision.
---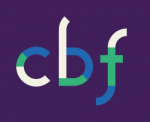 Our Baptist Connection
Chandler is a moderate Baptist church affiliated with the Cooperative Baptist Fellowship (locally connected to CBF Heartland). We partner with the CBF in local and world missions, including regular trips to Haiti (CBF Missionary Jenny Jenkins).
---
Our Beliefs
"But we preach Christ crucified" declares Paul in his letter to the Corinthians. At Chandler we seek to know our Savior who would die to save the world. We do not pretend to have all the answers. After all He is God, and we are children at his feet. But there is no place we would rather be sitting! And we continue to tell the story of God who became man to save us all.
---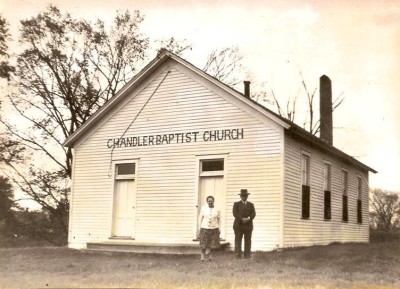 Our Story
Chandler used to be a town, but when the railroad station closed so did the post office and everything else. Yet the little church continued and grew. Now, while the town has been annexed by Liberty, our church presses forward (recently celebrating our 125th anniversary). Through the years we have grown from the little white church with a separate door for men and women. Now, we are not only in a bigger building, but our theology empowers everyone together to live our calling! While the things of the world pass away – the things of God will last into eternity.
---
Contact Chandler
---
Organizational Documents