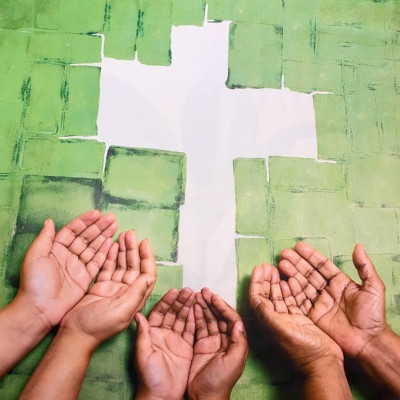 Go Grow — Love God. Love your Neighbor. That is it. In two phrases Jesus sums up the whole of the Law (Mark 12:28-34). Jesus lived out this life and He is calling the church into the life of love. Here at Chandler we seek to follow His example. We GROW in Him. He empowers us to new life. This new life is love. We are called to love everyone inside the walls of the church. But it doesn't stop at the church doors! We GO out into the community with God's love. Bringing new life everywhere we go! Bearing the fruit of the Kingdom of God!
---
Our Beliefs
"but we preach Christ crucified" declares Paul in his letter to the Corinthians. At Chandler we seek to know our Savior who would die to save the world. We do not pretend to have all the answers. After all He is God, and we are still just children at his feet. But there is no place we would rather be sitting! And we continue to tell the story of God who became man to save us all.
Our Story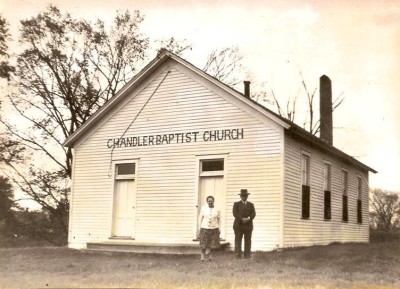 Chandler used to be a town, but as the Railroad passed by, soon so did the people. Yet the little church continued and grew. Now, while the town has been annexed by Liberty, our church presses forward. We have grown from the little white church with a separate door for men and women. We recently celebrated 125 years and look forward to the next 125. While the things of the world pass away – the things of God will last into eternity.
Contact Chandler
Organizational Documents