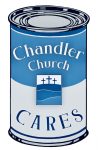 Chandler Cares Food Pantry — Sunday at 11:30
We give staples and fresh food (fruits, vegetables, meat, and milk) to anyone who has need. Right after morning worship we hand out items at our north entrance (under the overhang). Join us for worship or just get in the carline, where a list for requests will be brought to you.
If you would like to volunteer to help please contact Becky: becky@chandlerbc.org. Food donations may be left in the donation bin at north entrance.
---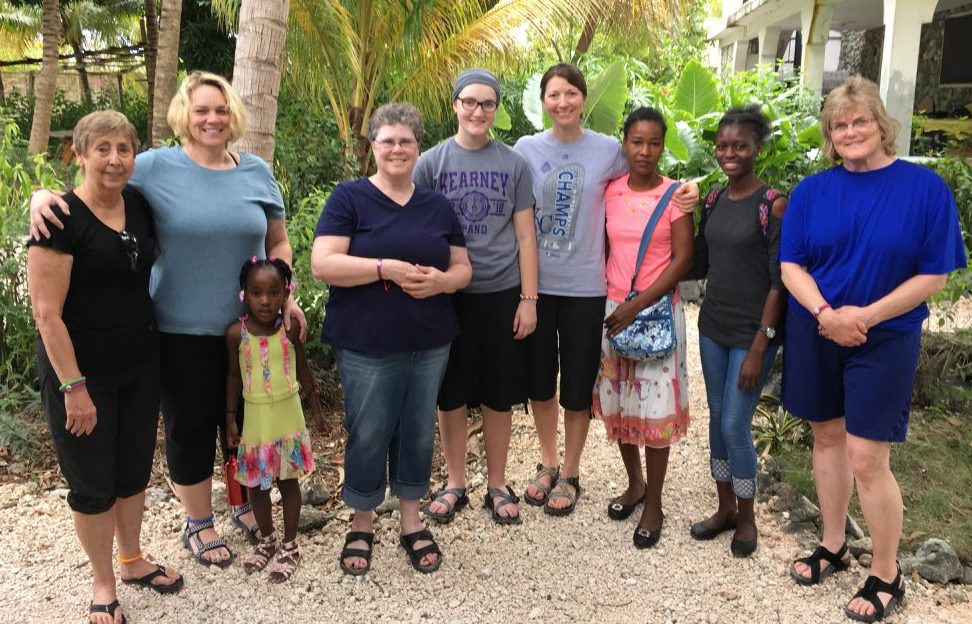 Haiti Mission
Chandler has deep connection to Grand Goave Haiti and the mountain community of Magandou. Through our CBF missionary partner, Jenny Jenkins, we have made multiple trips and raised needs supplies for their community (from Christmas gift for children to solar powered lights).
---
Chandler Tithes – Chandler's Mission budget is 10 percent of Chandler's revenue. This amount is given to missionaries and ministries local and international. We support folks across the world, many personally, like a Pastor in India. We also support local agencies, like Love Inc and In As Much.
---
Other Outreach: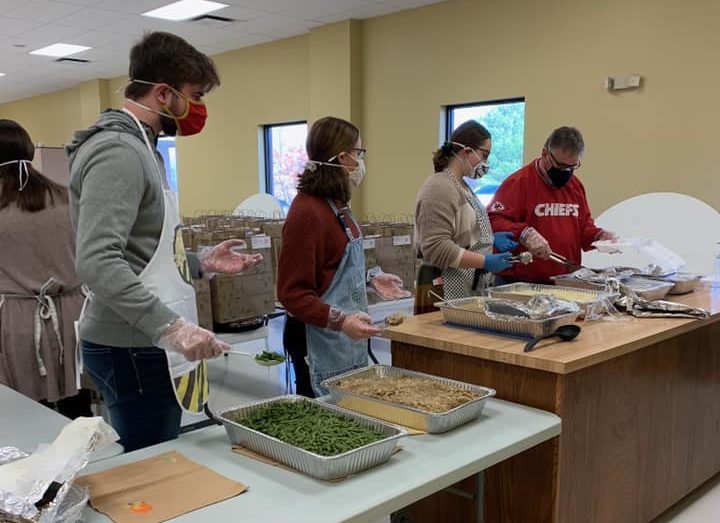 Thanksgiving Meal — On Thanksgiving we deliver meals to anyone in the Northland who has a need. It is a full thanksgiving meal with turkey, stuffing, mashed potatoes, pie.
The Micah Ministry — This ministry provides food and clothing in Kansas City. We collect items for donation and send servants to help serve a community in need. For more details contact Susan Patton: skpatton1@gmail.com or click here to see Micah's website.
Serve Sunday — Once a year we take our Sunday worship into the streets to serve our community. Our projects include every age and ability. We have quilting groups, cookies for first responders, home repair, and much more!
Easter Egg Hunt — The whole community is invited to race for eggs and then we provide kites to fly!
Trunk or Treat — From hayrides to amazing and clever trunks, this is a fun event for the whole family!
Living Nativity — With live animals and amazing sets, we tell the story of our Savior's arrival as you drive thru in your car!