Rather than being lost in the crowd, we strive to create an atmosphere where your child is valued as God's special creation.  We would love to have your child join us as we learn, play, and love.  We offer programs for babies through Pre-K.  Please use the links on the side bar to learn more about our program.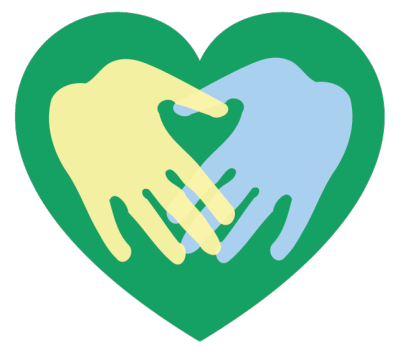 Our PDO program is for infants age 3 months to 12 months, toddlers who are not yet 2 as of August 1, and children who are not yet 3 as of August 1.  Class sizes range from 8 to 12 students.  PDO classes are staffed according to enrollment numbers.
The Preschool program is for children 3 to 5.  Children must be 3 years old by August 1 to enroll in the 3s and 4s class, or 4 years old by August 1 to enroll in the pre-kindergarten class.  Each preschool class has both a lead teacher and assistant teacher.
For more information or a tour, please contact our Director Emily.