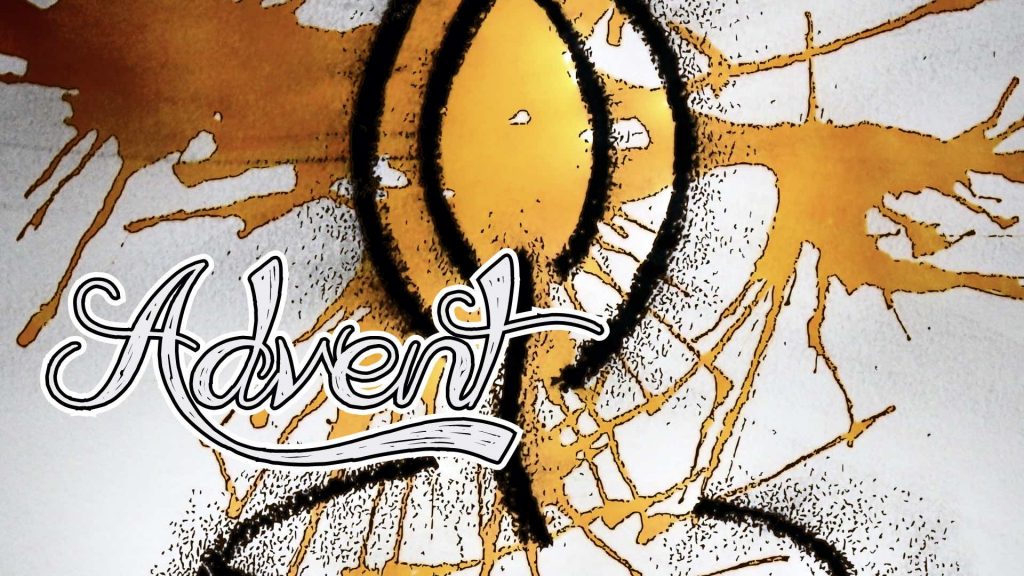 In the church Advent is the time to prepare our hearts for the arrival of Jesus (Advent means "arrival"). It begins four Sunday before Christmas and culminates with the Christmas Eve celebration.
This Advent our church family has prepared daily devotions (Monday – Friday) and prayers for each Sunday candle. These will be posted online and I hope you will join us in opening your heart to Christ. So that the light of the world may shine in us and into all the world!
---
Download Chandler's App for daily text reminders (Click here for APPLE or ANDROID). Or like us on Facebook.