A Visit to Bethlehem: The Shepherds were Amazed
"And this will be a sign for you: you will find a babe wrapped in swaddling cloths and lying in a manger." (Luke 2:12, RSV)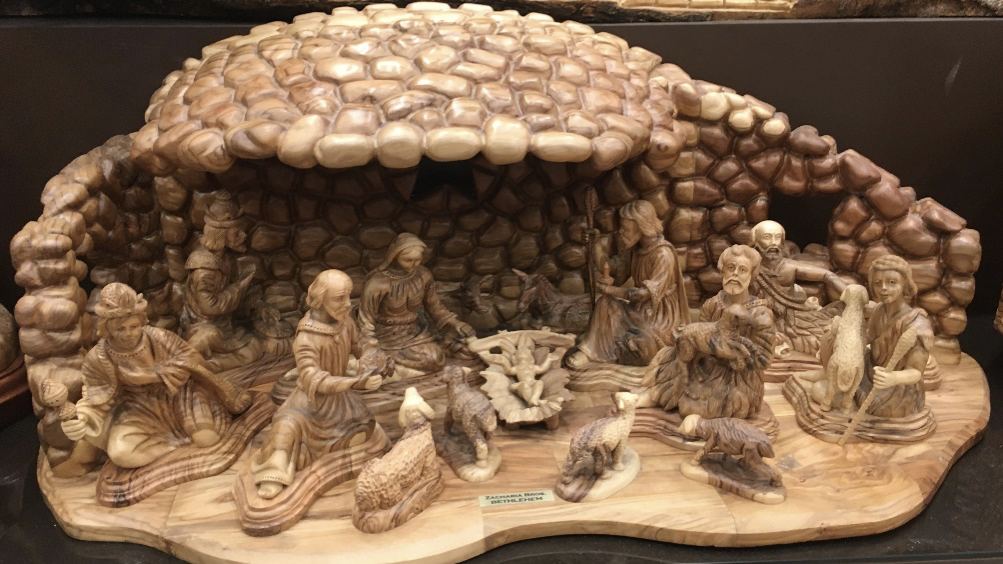 Before the pandemic shutdown, I visited Israel in February 2020, including a trip to the West Bank city of Bethlehem just south of Jerusalem. Our local guide, a Palestinian Christian, opened my eyes in two respects. First, he punctured the idyllic view we have of a wooden nativity set as he described where Jesus was born as a cave.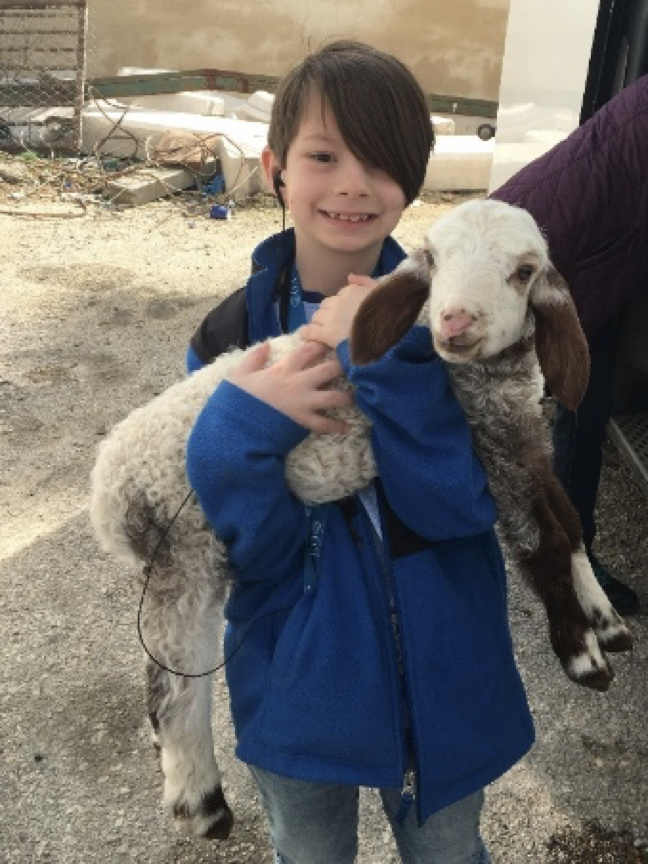 Second, and more importantly, our guide explained why the shepherds were amazed when they visited the newborn baby Jesus. He initially noted that only a few modern English translations of Luke 2:12 in the New Testament retain "swaddling cloths" or "swaddling clothes" from the original Greek (Revised Standard Version and King James Version, respectively), while others use "cloths" or "strips of cloth" without the "swaddling" adjective (New International Version and Modern English Version, respectively). Our guide said "swaddling" captured the original meaning more precisely. These shepherds around Bethlehem raised lambs for sacrifice in the Temple in Jerusalem, just over a few hills to the northeast. To ensure these lambs were ritually pure and unblemished, appropriate for sacrifice in the Temple, the shepherds would wrap the feet of the newborn lambs in "swaddling cloths" so their feet would never touch the ground, keeping the lambs pure and unblemished. The shepherds were amazed because they saw a newborn child wrapped as a sacrifice.
Our Lord Jesus was raised as a sacrifice from the beginning of his earthly life. Jesus is the Lamb of God, the one and only sacrifice now and forever. The shepherds saw this on the night of Jesus' birth and were amazed. As we celebrate Christmas, Advent, God with us, are we amazed at what God has done for us?
— By Steve Stratton